The California State Society Gives Back
The California State Society acknowledges the challenging times we face due to the COVID-19 pandemic, attacks on racial and social justice, and the wildfires that continue to ravage our communities. CSS is pleased to support and promote the CA-based organizations below working to help those in need.
COVID-19 Response: CSS Sponsors in Action
The CSS would like to highlight some of the good work being done by our own California State Society sponsors to help those affected by the COVID-19 pandemic. We're proud to share the information below from our sponsors on their efforts to assist their CA communities during this challenging time.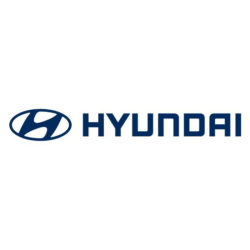 HYUNDAI HOPE ON WHEELS TO AWARD $11 MILLION IN ITS 22ND YEAR HELPING KIDS FIGHT CANCER Hyundai and its dealers have donated over $172 million to pediatric cancer research since 1998 HHOW names new National Youth Ambassadors – Alex Ferm and Jordyn Hernandez ● HHOW announces grants for pediatric cancer research and COVID-19 drive-thru testing …
Read More

→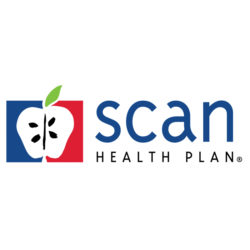 LONG BEACH, Calif., April 2, 2020—SCAN Health Plan® , one of the nation's largest not-forprofit Medicare Advantage health plans, today announced its support for California Governor Gavin Newsom's "Stay Home. Save Lives. Check In." campaign, which launched Tuesday. Aimed at combatting social isolation and food insecurity among those 65 and older—a community highly vulnerable to…
Read More

→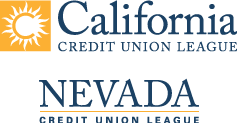 As a part of the Governor's order, credit unions, as financial institutions, are deemed essential. Many credit unions have taken various precautions to limit staff to exposure, and are open, functioning, and practicing proper social distancing practices as well as safe handling of their member's needs. As you may be aware, California Credit Unions were…
Read More

→