The California State Society is one of the largest and most active state societies in Washington D.C. The CSS has been in existence since the 1890s and is still going strong. The CSS is open to anyone with an interest in California, living in or near Washington, D.C. CSS membership is based on a calendar year, January to December 31. The society's activities are managed by a volunteer executive board, assisted by both the California Congressional Delegation and of course, our generous corporate sponsors.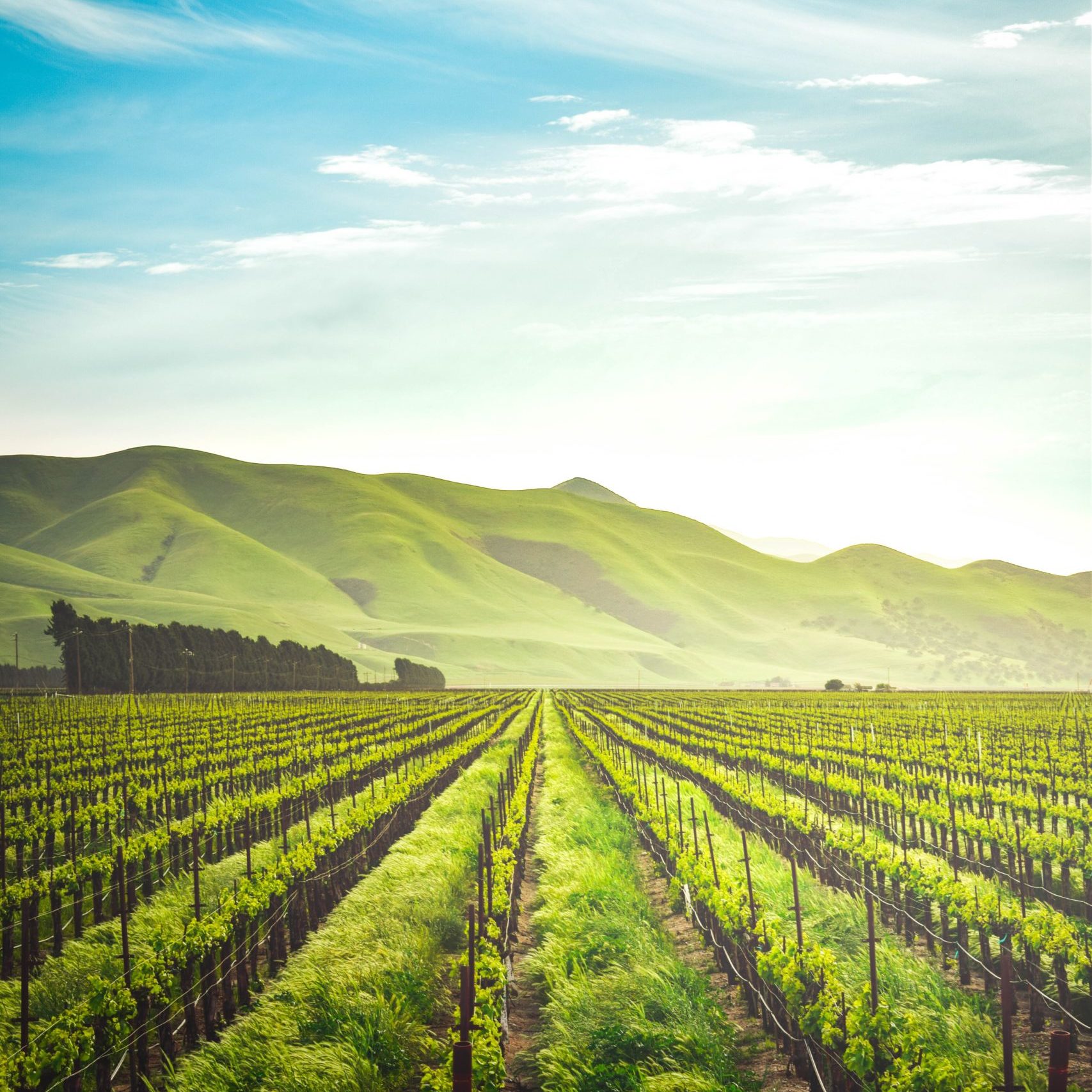 1893

Early California State Society records are sparse, but we do know that Californians have been gathering in D.C. since 1893 when the members of the society erected a cabin in honor of the "Frontier Poet" Joaquin Miller, in what is now known as Meridian Park.

1913

The cabin was moved in 1913 to Rock Creek Park on Beach Drive, a location in Washington thought to most resemble Miller's beloved California Sierras.

1946

Since those early days, the tradition of Californians celebrating California in Washington, D.C. has continued. Although primarily a social organization, the Society is proud of its role in promoting California in our nation's Capitol, and of its ready support for fellow Californians. Records show the Society's assistance to wounded service men and women from California during World War II, and that it hosted a "Picnic in the Park" in their honor in 1946 at the A.W.V.S. Canteen at 21st Constitution.
The annual Summer Picnic is one of the most enduring traditions in Washington, D.C. Thousands of Californians have come together over the past century to enjoy this summer rite, first celebrated at the old Joaquin Miller cabin in 1893. Some members still remember picnics in the 1960′s where Congressman "Bizz" Johnson presided with his famous BBQ chicken.
Dave Ramey
California State Society
Co-President, Kadesh & Associates
Laurie Saroff
California State Society
Co-President, University of Southern California
Kathy Amano - Plus Creative Group
Gwen Brown - Lockheed Martin
Frank Cullen - U.S. Chamber of Commerce
Sonali Desai - Office of Rep. Judy Chu
Angela Ebiner - Office of Senator Alex Padilla
Robert Edmonson - Office of Speaker Pelosi
Molly Fishman - Thermo Fisher Scientific
Miguel Franco - NBC Universal Telemundo Enterprises
Sam Frazier - Office of Senator Dianne Feinstein
Spencer Freebairn - Leidos
Jim Freeman - Realogy Holding Corporation
Bertha Guerrero - U.S. Department of Health and Human Services
Steve Haro - TelevisaUnivision
Chris Harrington - University of California
Jessica Hogle - Tennessee Valley Authority
Nancy Juarez - California Democratic Congressional Delegation
Mark Kadesh - Kadesh & Associates LLC
Rebecca Keightley - Office of Rep. Ken Calvert
Jason Larrabee - Chevron
Ricky Le - Office of Rep. Linda Sanchez
Juan Lopez - Office of Rep. Jim Costa
Mario Lopez - Hispanic Leadership Fund
Alexis Marks Mosher - Apple
Julia Massimino
Katie Mathews - Office of Governor Gavin Newsom
Yvonne McIntyre - PG&E
Howard Moon - AMGEN
Dao Nguyen - Cornerstone Government Affairs
Jenny Nieto - Gilead Sciences
Allison O'Brien - Oracle
Eve O'Toole - Holland & Knight
Howard Ou - The Asian American Foundation
Jennifer Poulakidas - UCLA
Amy Pressler - Edison International
Chris Randle - META
Devin Rhinerson - PACE LLP
Julie Eddy Rokala - Cassidy & Associates
Stacey Lima Secrest
Linda Shim
Charles Small - Department of Transportation
Mark Spannagel - Office of Rep. Doug LaMalfa
Jonathan Uriarte - Office of Majority Leader Chuck Schumer
Matt Weiner - United States Megafire Response
David Wetmore - Carpi & Clay
Erin Wheeler Perin - Hyundai Motor Company